Real Estate Hacienda del Mar
Developing raw property in Costa Rica can be challenging and time consuming but what if you could find...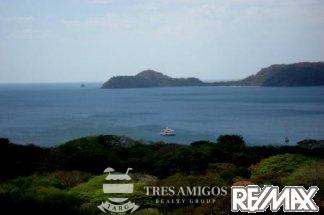 All killer views, large enought o build a 6500 square ft plus villa. You will have all the amenities...
This 14,520 sq. meter ocean view parcel is located in Hacienda Del Mar, Playa  Panama, 12 minutes to the...
Type:
Commercial BB Hotel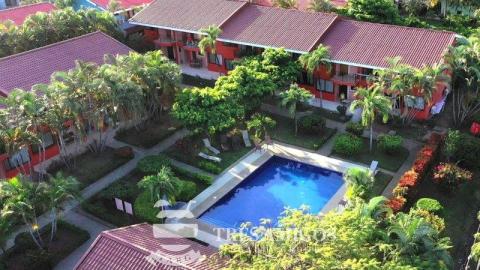 Hacienda da Del Mar is the first master planned community in Playa Panama, Guanacaste, Costa Rica. It sits...