Real Estate Hacienda del Mar
Developing raw property in Costa Rica can be challenging and time consuming but what if you could find...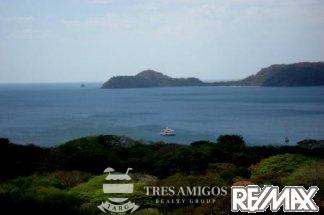 All killer views, large enought o build a 6500 square ft plus villa. You will have all the amenities...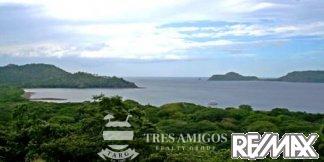 Designed in the footprint of some of the worlds most renowned residential communities, including Monte Carlo...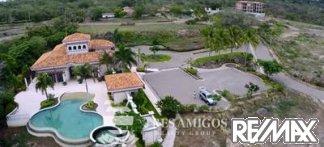 14652 sqm (approx) $2,600,000 Ocean View Residential Parcel in 5 Star Development This 14,520 sq. meter ocean...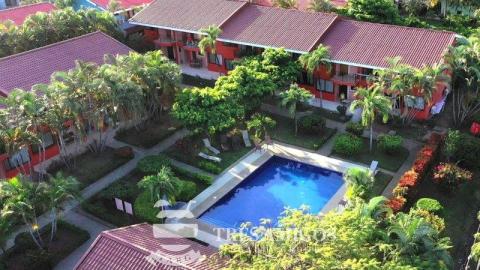 Hacienda da Del Mar is the first master planned community in Playa Panama, Guanacaste, Costa Rica. It sits...