A Little About Mar Vista Estates
SCROLL DOWN TO SEE OUR LISTINGS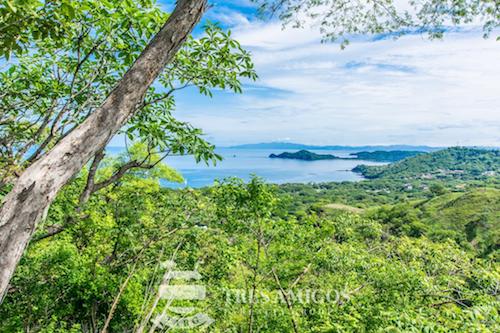 Mar Vista Estates is a private development with exquisite, million-dollar homes commanding a panoramic ocean view high above Playa Hermosa. It is situated only minutes from the calm waters of Playa Hermosa and Playa Panama. Stores and restaurants dot the highway and hills nearby, whereas the bustling village of Playas del Coco is just 10 minutes away and has all the services and businesses to satisfy all your needs.
Design and build your own dream vacation home or retirement palace on a 1 ¼ acre lot with unimpeded panoramic ocean views across Gulf of Papagayo to the Papagayo Peninsula and its Four Seasons Resort, and the Nicaragua mountain range in the distance. All infrastructure is in place and ready for you to build the perfect place for you to relax and be happy.
If you want move-in ready, there are also luxurious homes for sale in Mar Vista Estates--ready and waiting for you to move in. Just give us your shopping list. Do you want a private, infinity-edge pool? Check. Would you like a breathtaking view of the deep blue ocean? Check. Billiard room, terraced garden, two-car garage, and guest house? Check, check, check, check. Nothing more is required of you than to drop your suitcases and jump in the pool—at Mar Vista instant gratification is at its finest!
Mar Vista Estates Amenities:
Electric gate/controlled access
24/7 security
Homeowner's Association
Paved roads and driveways
All utilities onsite—water, electricity, cable, internet
Large, acre+ lots
Pets allowed
Shopping, restaurants, and nightlife—10 minutes
Liberia International Airport—25 minutes
San Rafael Arcangel Hospital (Liberia)—35 minutes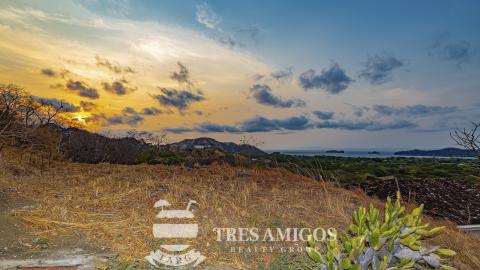 Ready To Build Ocean View Lot in Vista Marina Neighborhood Overlooking Playas del Coco. This fully serviced...
Location:
Playas del Coco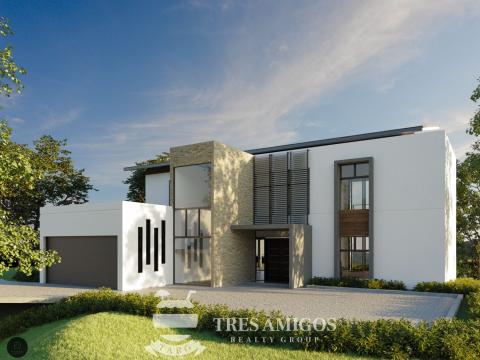 Mar Vista 7 overlooks the town of Playa Hermosa with unobstructed views of Papagayo Gulf. This home combines...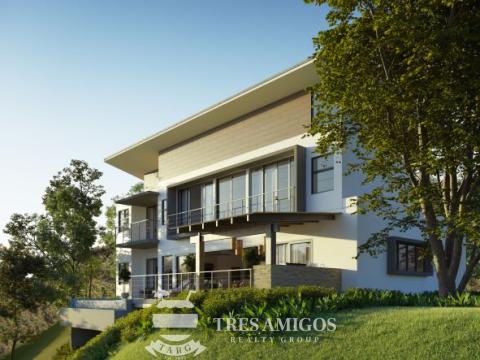 Mar Vista 24 overlooks the town of Playa Hermosa with its stunning, unobstructed views of the Papagayo Gulf...