A Little About Las Palmas
SCROLL DOWN TO SEE OUR LISTINGS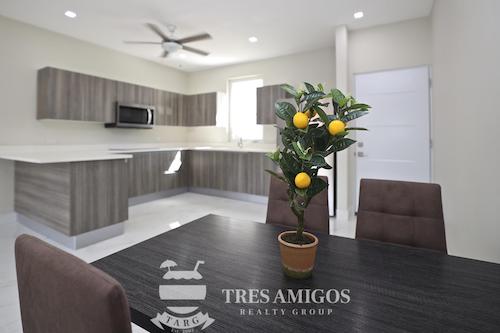 If you are thinking of buying property in Costa Rica, look no further! Las Palmas in Playas del Coco, Guanacaste, has outstanding opportunities for those who want to invest. If your goal is to vacation, retire, relocate or invest in real estate, Las Palmas is a budget-friendly slice of paradise in the heart of Playas del Coco. This vibrant area delivers everything you need.
Las Palmas neighborhood is located right in town and 2 blocks from the beach. The area is comprised of groups of condos and single-family homes ranging from studio apartments to 3- and 4-bedroom homes. There are laundry facilities and fiber-optic internet. With attractive pricing and the opportunity for recurring rental income, there is no need to look anywhere else. This is a special place for all types of buyers in this unique section of Playas del Coco. The names of the complexes reflect their personalities and the exotic location: Green Turtle, Jade Beach, Garza Real, Marine Sunset, Sea Bird, Villa Riviera, Flamenco Rosa, Coco Sunset Hill, Las Begonia, Las Bromelias, and Tropical Dreams, to name just a few.
All the complexes have well-established, lush landscaping. Most are centered around a shared swimming pool and common areas for sunning, lounging and grilling. They are all just a 5-minute walk to the beach with its soft gray sand and gentle waves. The neighborhood has a grocery store and 10 restaurants with a variety of menus. A few minutes' walk takes you to the main strip in Coco where you will find all the restaurants, bars and nightlife you could want.
Experience everything this community has to offer. Tourists from all over the world enjoy their time spent in this friendly, safe residential setting.
Las Palmas Amenities:
Some complexes have gates, guards and security
Pools
Landscaping
Resident and guest parking
Rancho/gazebo/BBQ area
Jacuzzis
Laundry facilities
Fiber-optic internet
Pets allowed
Walk to beach—5 minutes
Walk to center of town--10 minutes
30 minutes to Liberia International Airport (LIR)
40 minutes to San Rafael Arcangel Hospital in Liberia